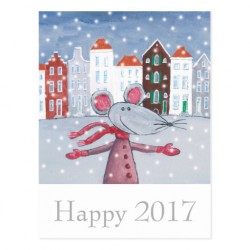 by Melody Detar, Divinity Librarian
Happy New Year from the Regent University Library! The New Year is a great time to reflect on the year that has past and think boldly about the year ahead. Many choose to set resolutions, and the folks at the Regent Library want you to know that we support you. Below are ten of the most widely selected resolutions with suggestions on how the Regent Library can help you keep them.
We are eager to help you succeed – as a student, as a professional, and as the unique person you are. Do not hesitate to contact our friendly librarians for help this semester.